Individual:

My belief is that each person is unique,
and thus deserves a custom-fit approach to assist them
in progressing toward the goals that we set together.
As I get to know a patient
I tailor make a program that suits their needs,
using any number of complimentary approaches.

Cognitive Behavioral Therapy, EMDR,
Positive Psychology, Mindfulness based stress reduction
Internal Family Systems, Gestalt Therapy

When appropriate, I may also integrate
the client's spiritual beliefs into the therapy.

I find it important to identify your strengths
as well as looking at behaviors that aren't working.
Here's a valuable test you can take to
Assess your positive attributes.
(just scroll down to "VIA survey of character strengths")

Couples:

My focus is to identify the underlying patterns
that contribute to the difficulties in the relationship.
The problem is seen as an opportunity for growth
and to deepen the connection with the self and the other.
"It takes courage to grow up and become who you really are."
- ee cummings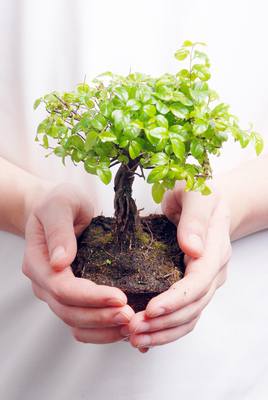 These are some of my areas of expertise:
Anger management
Anxiety disorders
Depression
Partner/Relationship issues
Stress Management